WHAT IF MY CHURCH, SYNAGOGUE OR RELIGIOUS ORGANIZATION KNOWS NOTHING ABOUT THE PROGRAM OR IS RELUCTANT TO HELP?
While there are no simple answers, we can offer some suggestions. Usually the problem is not institutional in nature. Most religious bodies in this country have already established a policy of supporting religious emblem programs and encourage their clergy to participate. However, some religious advisors may be reluctant to participate at first, because they do not understand the program.
However, there are dedicated Scouters willing to help in such a situation. Many Scouting Councils have a Catholic, Jewish, The Church of Jesus Christ of Latter-day Saints, and Protestant Committee on Scouting. Larger Scouting Districts often have a relationships committee with representatives of several religions as members. The chairman and members of each committee or a knowledgeable unit leader can help the religious advisor understand the religious emblems program and its benefits to the religious institution. If the religious advisor still is unwilling to help, the same committee personnel may be able to suggest other churches, temples, synagogues, mosques or other organizations of the same faith that do have active programs, where your Scout would be welcome. They can also ask an experienced religious advisor to act as a mentor to a religious advisor new to the program. Depending on the religion, there also may be an association of Scouters of that faith in your area, whose members could help. Another possible approach would be to seek help through the lay leadership within your religious organization.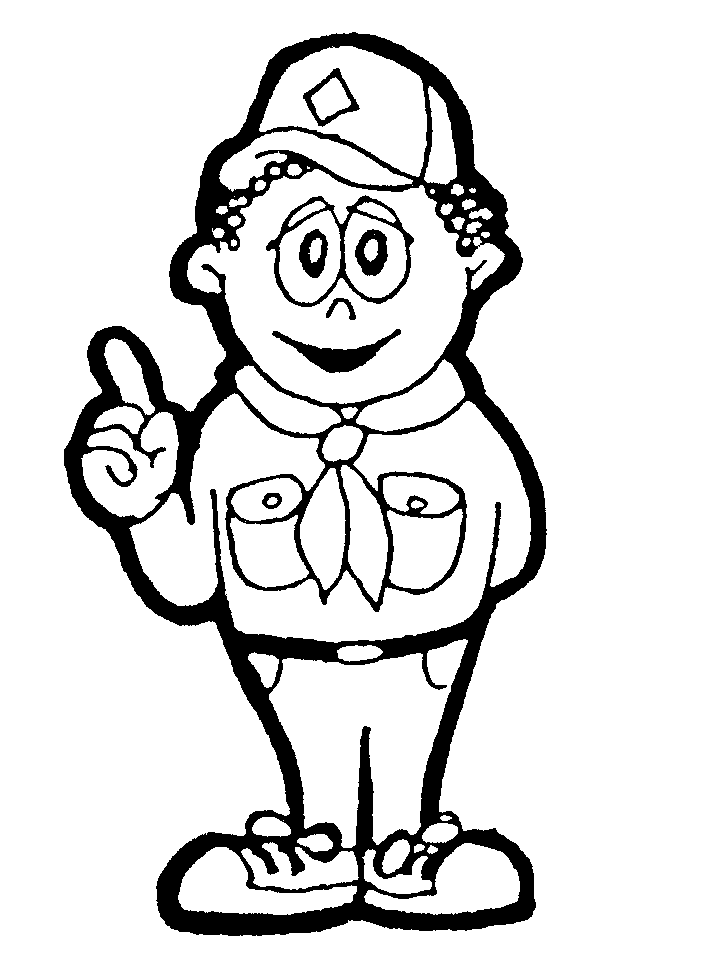 REMEMBER:
Although it is preferable that a Scout work with a religious advisor from his church, temple, synagogue, or mosque, many religious bodies allow the appointment of a lay religious emblems counselor, who conducts training. If your religious advisor cannot make the time commitment needed or feels uncomfortable about the program, it may be a good idea to ask whether a lay counselor can be appointed to work with Scouts as they work towards their religious emblems.