September 2006 Cub Scout Roundtable Issue

Volume 13, Issue 2
October 2006 Theme

Theme: Cub Scout Shipbuilders
Webelos: Citizen & Showman
Tiger Cub Activities
GATHERING ACTIVITIES
Note on Word Searches, Word Games, Mazes and such – In order to make these items fit in the two column format of Baloo's Bugle they are shrunk to a width of about 3 inches. Your Cubs probably need bigger pictures. You can get these by copying and pasting the picture from the Word version or clipping the picture in the Adobe (.pdf) version and then enlarging to page width. CD
Parts of a Sailing Ship
Alapaha Area Council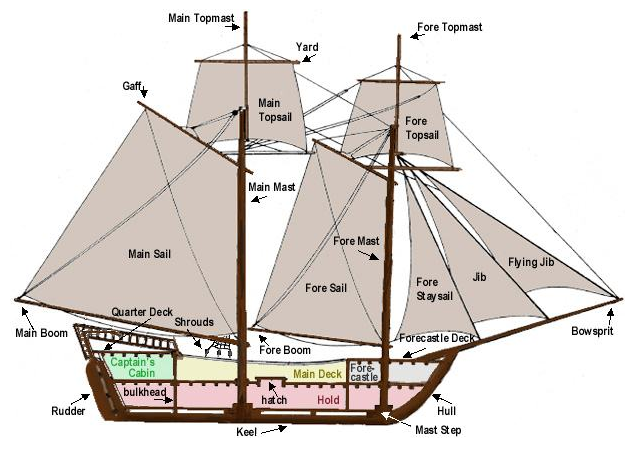 Search for these hidden words – they could be up, down, forwards, backwards, or diagonal.
BOWSPRIT BRIG BULKHEAD
CAPTAIN'S CABIN HULL FIGUREHEAD
FORECASTLE GALLEY HATCH
HOLD JIB KEEL
MAIN BOOM MAINMAST QUARTER DECK
RIGGING RUDDER SAILS
TILLER SHROUDS WHEEL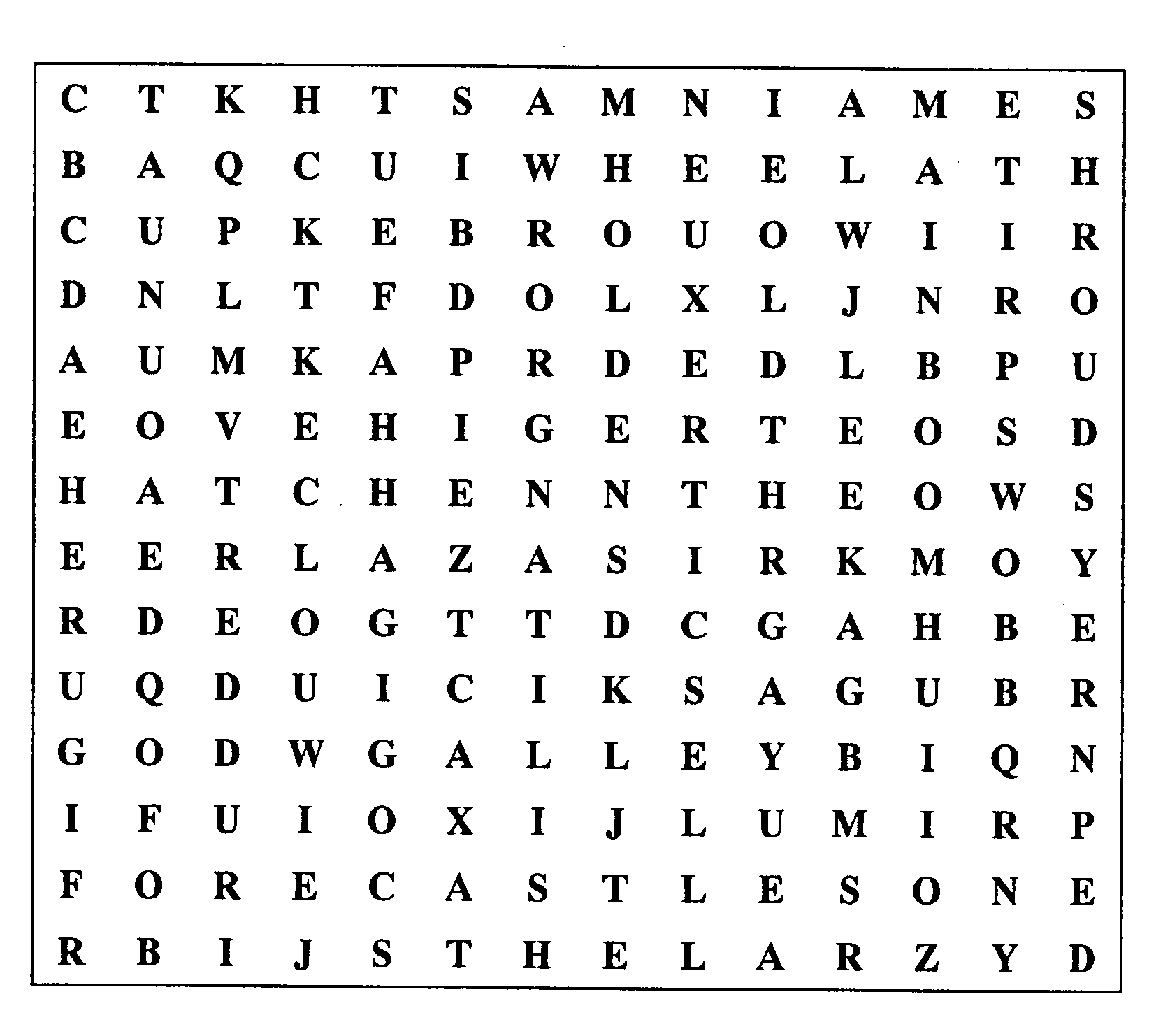 Hidden Pictures
Baltimore Area Council

Draw Columbus' Ship
Baltimore Area Council
This is a good quiet game for Den Meeting. All that is needed is one pencil or marking pen and one piece of paper. The first player draws a line. He passes the pen to the next player, but keeps the pen on the paper at all times. Everyone has a turn, each trying to add the lines to drawing Columbus' ship. Having a picture available of Columbus' ship might also help.

Materials found in Baloo's Bugle may be used by Scouters for Scouting activities provided that Baloo's Bugle and the original contributors are cited as the source of the material.

Materials found at the U. S. Scouting Service Project, Inc. Website ©1997-2006 may be reproduced and used locally by Scouting volunteers for training purposes consistent with the programs of the Boy Scouts of America (BSA) or other Scouting and Guiding Organizations. No material found here may be used or reproduced for electronic redistribution or for commercial or other non-Scouting purposes without the express permission of the U. S. Scouting Service Project, Inc. (USSSP) or other copyright holders. USSSP is not affiliated with BSA and does not speak on behalf of BSA. Opinions expressed on these web pages are those of the web authors.